Beyond the Rings
Join Jeff, and on occasion, his guests, as they share exciting Gospel conversation stories from over 20 years of Olympic outreaches. Hear updates about upcoming Olympic outreach opportunities and how you can join the BTR Home Team through prayer, financial assistance, and sharing about BTR with others who want to help people gathered in Olympic host cities answer the question, "What's beyond the rings?"
Episodes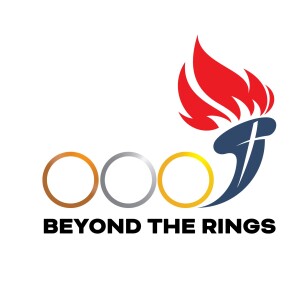 Sunday Aug 13, 2023
Sunday Aug 13, 2023
Bethany Jenkins, Jeff Wells oldest daughter, shares a few more stores from her Olympic outreach experience during the 2016 Rio Summer Games.
You don't want to miss her story of using a "fake" compliment to strike up a conversation with a Cubs fan and the surprise conclusion to their encounter.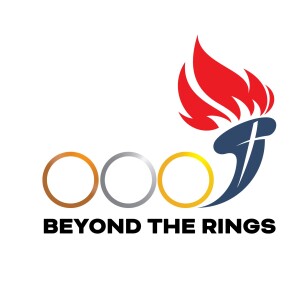 Tuesday Aug 08, 2023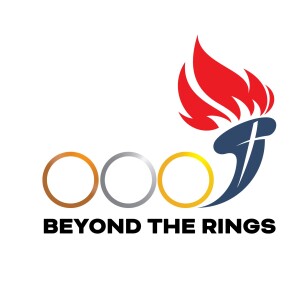 Wednesday Aug 02, 2023
Wednesday Aug 02, 2023
Join Jeff Wells, local church pastor and international evangelist, as he introduces Beyond the Rings Ministry, shares how Acts 1:8 is a perfect description of Gospel efforts during the Olympic Games, and a story from an encounter with ticket "sellers" in Beijing, China the Summer of 2008.
17 days of
Acts 1:8 all in one place!
Gospel conversations in Olympic host cities helping people
from all over the world
discover there is more beyond the rings.
Jesus said, "... you will receive power when the Holy Spirit has come upon you, and you will be my witnesses in Jerusalem and in all Judea and Samaria, and to the end of the earth."
Get Involved!
You can... Pray - Give - Share
Learn more at www.beyondtherings.net